Leicester will be crowned champions if Tottenham fail to beat Chelsea on Monday night – but Claudio Ranieri insists he won't be watching.
The Leicester boss was speaking after seeing his side edge closer to Premier League glory with a 1-1 draw against Manchester United; a result which takes them eight points clear at the top.
But Ranieri says he could miss the historic moment because he will be on a plane home following a short trip to Italy to visit his 96-year-old mother.
He told Sky Sports: "I would like to watch the match, but I think I am on a flight back from Italy, so it's difficult for me to watch the match.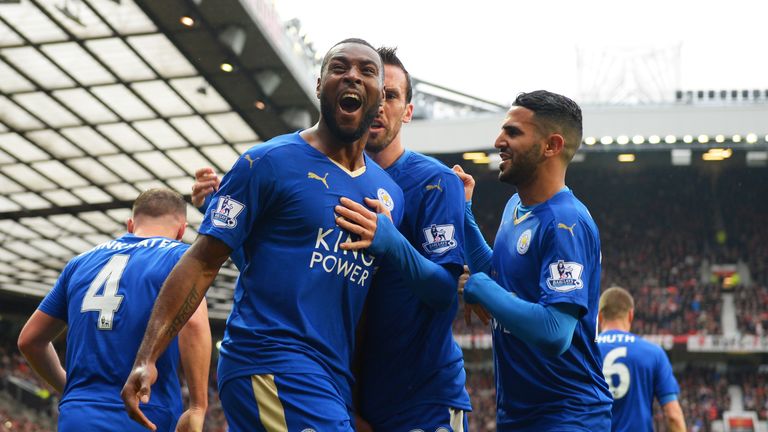 "Maybe when I land I will know the result. Yes, really.
"Now I go back to Italy and tomorrow [Monday] at 7pm I fly back and I won't watch the match.
"For us it's important to continue to dream and continue to work. Three matches ago, I said in my mind Tottenham will win all the matches and we are very, very concentrated on this."
Wes Morgan's header earned Leicester a point after they had fallen behind to Anthony Martial's eighth-minute strike at Old Trafford.
And Ranieri said he was delighted with the performance of his players and was pleased with the response to their early set-back in the absence of leading scorer Jamie Vardy.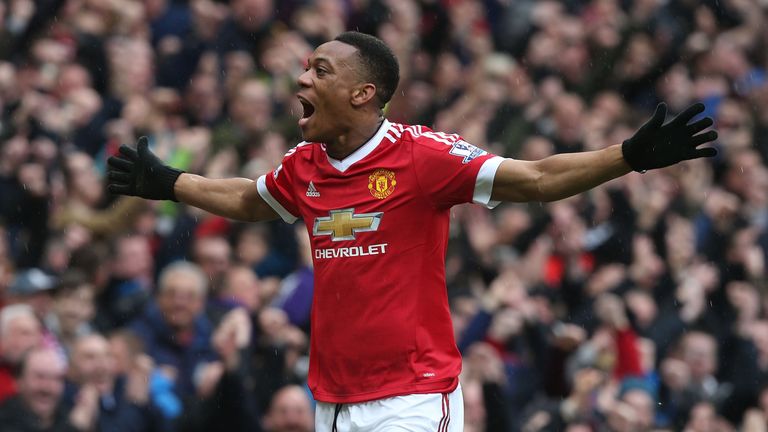 He added: "I wasn't worried because we have very good heart and I thought sooner or later we'd react.
"Of course after the goal, I said we had to react mentally and fortunately at the first free-kick we scored a goal.
"The goal gave us more and more confidence. With Jamie away it's more difficult for us because we are used to playing the ball for Jamie and stretching the opponent.
"In this case they were more comfortable, pushed a lot and pressed in our half. It was difficult for us to play because they were pressing very well.
"For us, it was important to show our character and also our mentality. The beginning wasn't so good, but afterwards I was very happy with our performance."
Comments
comments